At Buck Commander, we want to use the best product for the job. Our Sponsors are dedicated to providing just that—the best! Why do we use this gear? It's because we trust that it will help us get the job done while allowing us to enjoy the great outdoors. Check out our sponsors and partners and the fine gear they provide. We offer some of this gear in our store, too.
Silencer Central began over 15 years ago in order to offer customers a more simplified process for safely and legally obtaining a firearm sound suppressor (silencer). Today, Silencer Central is solely dedicated to Class 3 firearms in the form of silencers.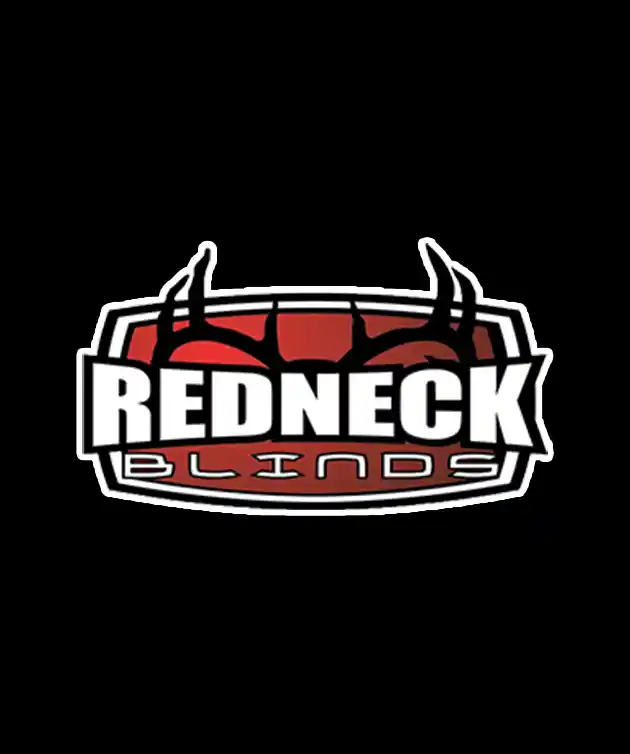 Redneck Blinds is America's leading manufacturer of high quality hunting blinds designed for hunters by hunters. American made and built to last, all Redneck fiberglass blinds are made from 100% fiberglass with maintenance free gel coat finish and a seamless design for quietness and scent control.
Mathews Archery has been committed to elevating the archery experience for over 31 years. Mathews' breakthrough technologies have raised industry standards in accuracy, speed, and stealth.
Barnett Outdoors, LLC is the world's leading manufacturer of crossbow, archery and slingshot products. As the original pioneer of the modern-day crossbow, Barnett's tradition of innovation has brought about numerous "firsts" in the crossbow industry including the first manufacturer to break speeds over 300 feet per second.
Through quality and innovation, Havalon has cut its way into the hunting knife world with surgical precision to become the iconic brand in replaceable blade knives.
The Gamo Squirrel Master Classic is one the most exciting outdoor shooting sports events in the country. What started as a friendly end-of-hunting-season industry event by Jackie Bushman of Buckmasters has grown into much-anticipated annual "happening" with a serious mission—to raise awareness of the need for hunter recruitment and to promote the next generation of young hunters and shooting sports ambassadors.
Headquartered in Ann Arbor, Michigan, RealTruck provides consumers a full range of branded automotive accessories for trucks, Jeep® brand vehicles and cars, with market leading functionality, engineering, quality, and design.Truck Hero's industry leading family of brands includes Advantage Truck Accessories™, Alloy USA™, AMP Research®, A.R.E.®, Auto Ventshade®, BAK Industries®, BACKRACK®, BedRug®, Belmor®, Bushwacker®, Extang®, Husky Liners®, LUND®, N-FAB®, Omix™, Rampage Products®, Retrax®, RoadWorks®, Roll-N-Lock®, Rugged Liner®, Rugged Ridge®, Stampede™, Superlift®, Tonno Pro®, TruXedo® and UnderCover®.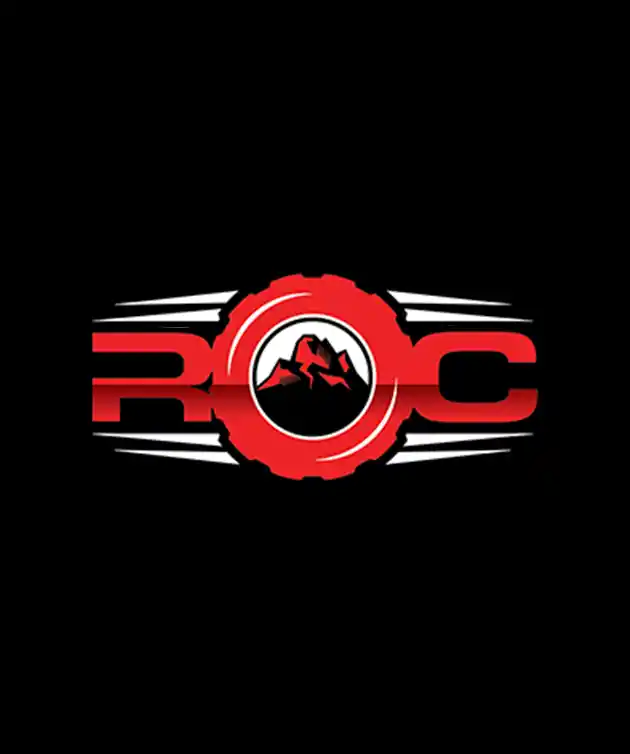 Ridge Off-Road Concepts "ROC" is a Specialty Vehicle Manufacturer (SVM) for Chevrolet, Ford, GMC, Jeep, Nissan, Ram & Toyota. We specialize in upfitting these brands of vehicles with lift kits, tires, wheels, step bars, bumpers, winches, leather and lights. All of our upfitted vehicles are FMVSS No. 126 Compliant (Federal Motor Vehicle Safety Standard).Ridge
As the most trusted name in releases, Scott Archery has been identifying the little things that make a big difference to the bowhunter and archer for over 40 years. Proudly Made in America, Scott Archery brings together high-quality materials, target inspired design and tight tolerances to deliver dependable performance that allows you to Release With Confidence.
Slick Trick Founder and Inventor, Gary Cooper's goal was to always deliver a top-quality product bowhunters could rely on. This is proven by the many technologies he developed, which sum up the very backbone of Slick Trick's success. Considered by some as the pioneer of modern day fixed-blade broadhead designs, Cooper leaves a legacy that will not be forgotten.
Pit Boss® Grills, a subsidiary of Dansons Inc., is a leading manufacturer of value-engineered, technologically innovative products, including wood pellet, gas, charcoal, and combination-fueled grills, barbeques, smokers and portable grills.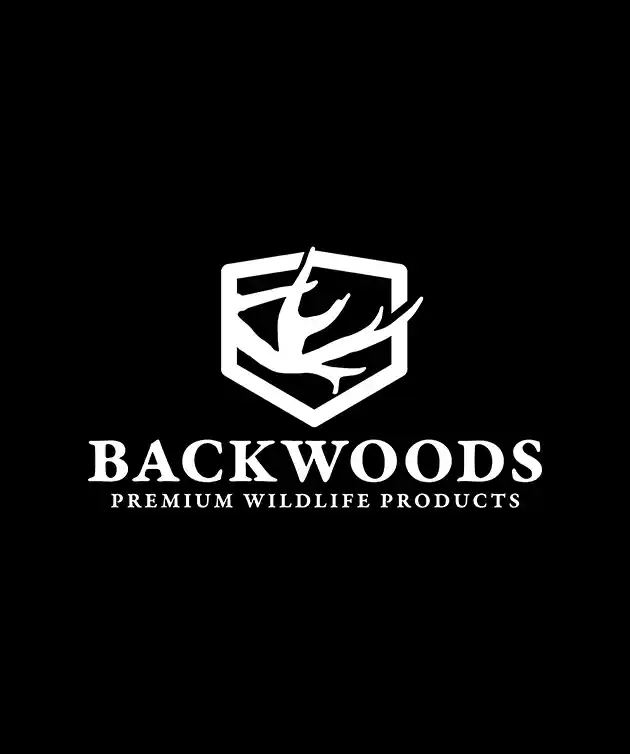 Backwoods Premium Wildlife Products was formed in 2016 as a brand of J&J Bagging out of Yazoo City, Mississippi. Backwoods began with just a few products and now has just shy of 100 products that are on the market. The name Backwoods Premium Wildlife Products pretty much says it all…. PREMIUM
Fierce Firearms in located in Redmond, Utah. Fierce rifles are built to the tightest tolerances in the gun industry. The Rage, Rival, Edge, and Fury rifles feature the deadly combination of: Fierce precision machined actions, Fierce C3 Carbon Fiber Barrel technology, and Fierce proprietary C3 Carbon Tech stocks. Each rifle is handcrafted at the Fierce Factory by our professional gunsmiths. All rifles include 1/2 MOA guarantee accuracy at 100 Yards.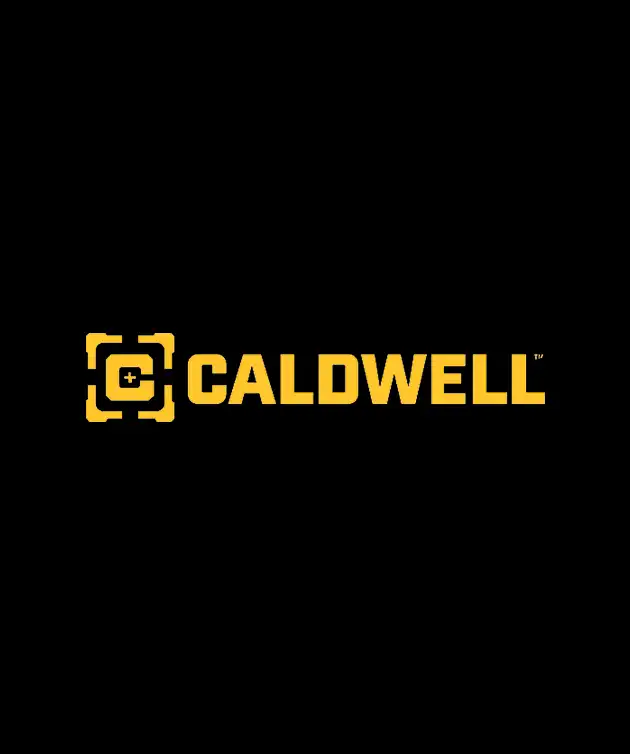 For the marksman, Caldwell is a brand engineered for perfection to take your shot to the next level. Whether you're shooting competitively or recreationally, we aim to make you the best. With quality products developed to provide you unmatched precision, you will have the confidence to take the shot when it matters most. We eliminate the variables that make you miss.
For the obsessed hunter, BOG makes hunting gear that is truly Engineered for the Unknown. BOG makes the most precise and stable hunting tripods on the market, with unmatched durability. Their stable and durable hunting pods are built for the most dedicated hunters.
Fort Scott Munitions'® monolithic, solid copper projectiles are specially engineered to tumble when striking water-based tissue. 

Bakcou was built by sportsmen and outdoor enthusiasts for those that want the same thing we do, which is to climb higher, go farther and explore more without adding more stress to the environment.
Do you have a deep and abiding love for all wild creatures – especially those with grill marks? Does the thought of perfectly grilled meat send you into a semi-euphoric state? If so, raise your cleaver and be counted! MEAT! are the makers of MEAT! processing equipment.
Scent Thief is the ONLY product that uses patented "No Smell" technology which shuts down an animals ability to smell. It relaxes the animal's olfactory epithelium so it can no longer detect odors of any kind, including human odor. PH Outdoor's GENESIS no-till food plot drill was developed with the hunter & wildlife manager in mind.  The GENESIS is a true, no till food plot drill that will plant a variety of food plot seeds and blends, into the ground, even in the toughest soil conditions.
Land management is a year-round cycle driven with a burning desire to preserve our hunting heritage. Hooyman® provides ground-breaking land management tools to fuel that desire.